Keran Nanoelectronics Technology Development Company started working with the support of the Vice President for Science and Technology and the Special Headquarters for Nanotechnology Development at the location of the Scientific and Industrial Research Organization of Iran.

And at the beginning of 2019, it was evaluated as a type one knowledge-based company.

The main mission of the company is technology development in the field of microelectronics and nanoelectronics.

The vision of the company is to be the leader in the country and the region in the direction of designing and producing advanced sensors, actuators and embedded boards and implementing IPC standards and being among the top 10 companies producing high-tech parts in the horizon of 1410.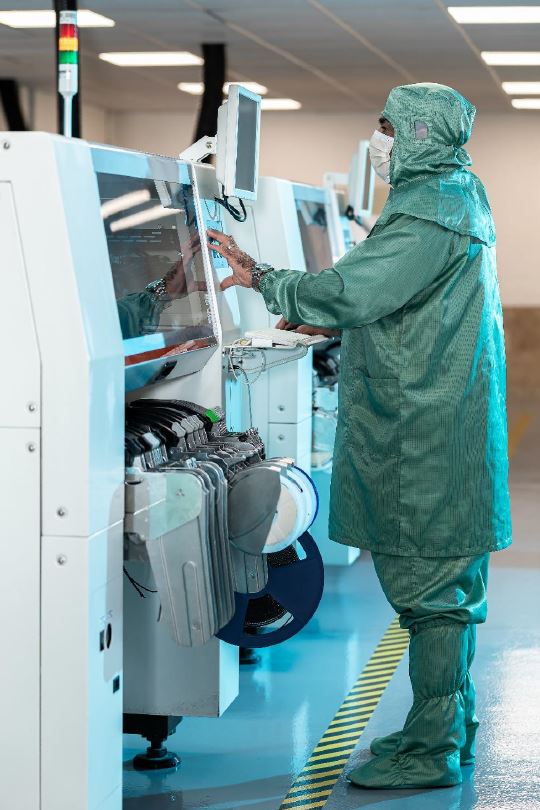 The business philosophy of the company is to create value for customers, create wealth for employees, create opportunities for professionals and benefit society.

The goals of the company are moving on the edge of technology in product development, technical knowledge and patents, maintaining quality in product production and respecting customers in product sales.